Checkout what pieces I selected for my guest bedroom refresh?
Would you believe if I told you, we have only 4 more months before we hit 2021! This year has flew by in a jiffy.
We bought our first home this year and have been so excited to furnish it. We moved in from a one bedroom condo so we literally had zero furniture when we moved in. Our strategy was to get all the big furnitures in and then work on sprucing it up.
Recently, I have been working on refreshing one of our guest bedrooms. Our overall home theme is blue, whites and greys and I wanted to keep the same for our guest bedroom. These three hues are very calming and peaceful when blended together.
So of course to find inspiration, I headed to Joss and Main – one of my favorite retailers. They not only carry a large variety of brands and products but also cater to different budget needs.
Here are some of the products and accents I picked for the room. Can't wait to show you the before and after once I decide on everything.
I definitely plan to get lots of throws and pillow as they help make the room feel so cozy. I love these Euro sham set. They come in set of 2 and I think it's the perfect size for our bed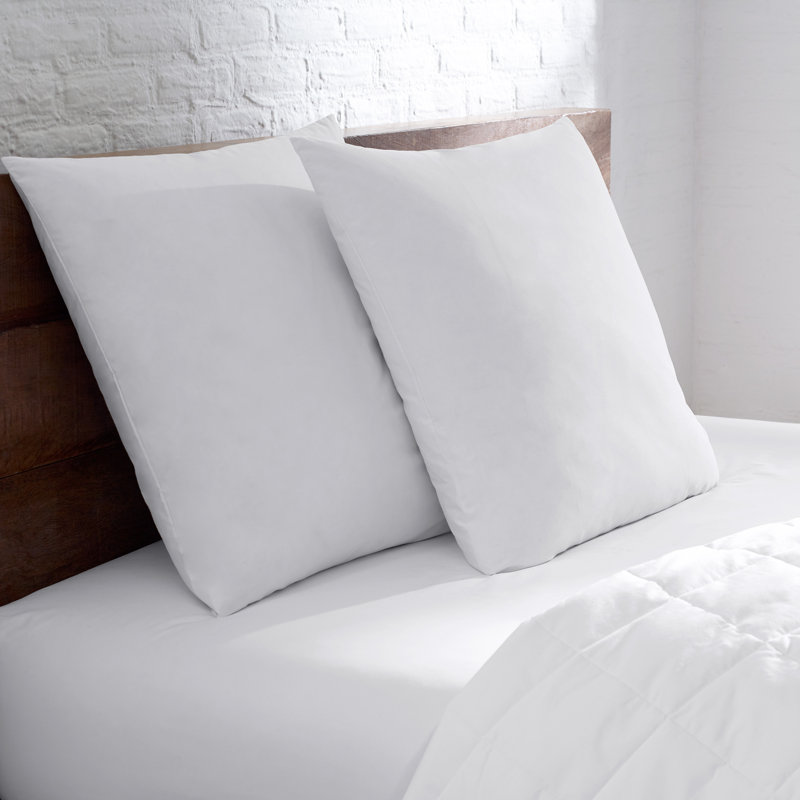 I have also been eyeing this blue throw as I think it'll look fab on our white bedsheets.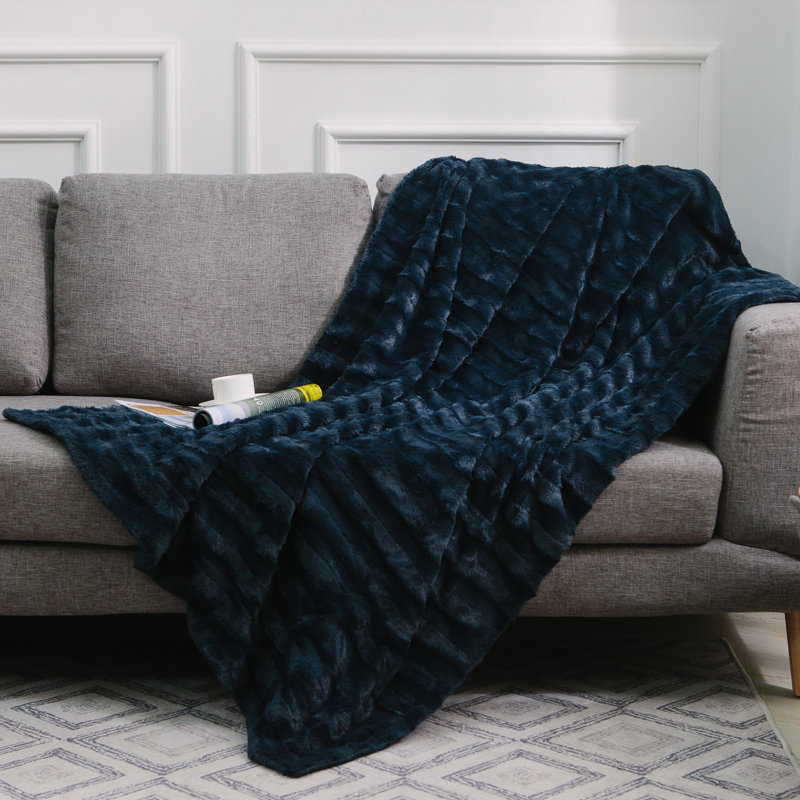 As for the accents, I'm considering either doing a wicker basket on the side or an accent chair. Love these two pieces that I found.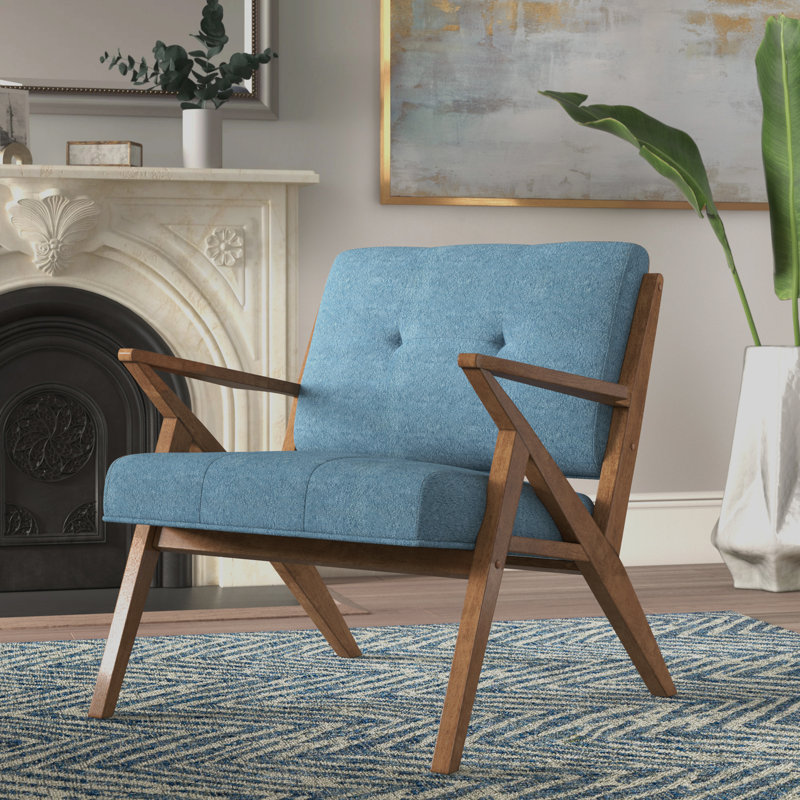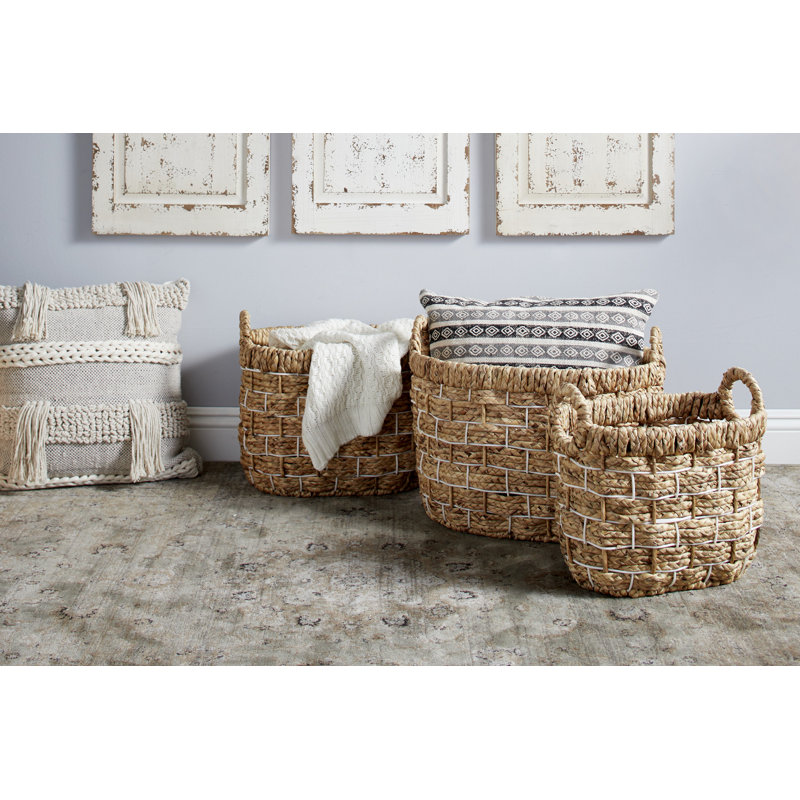 Another item I am in love with is this Ombre nightstand. I plan to get the gold ombre but I think the silver is adorable as well.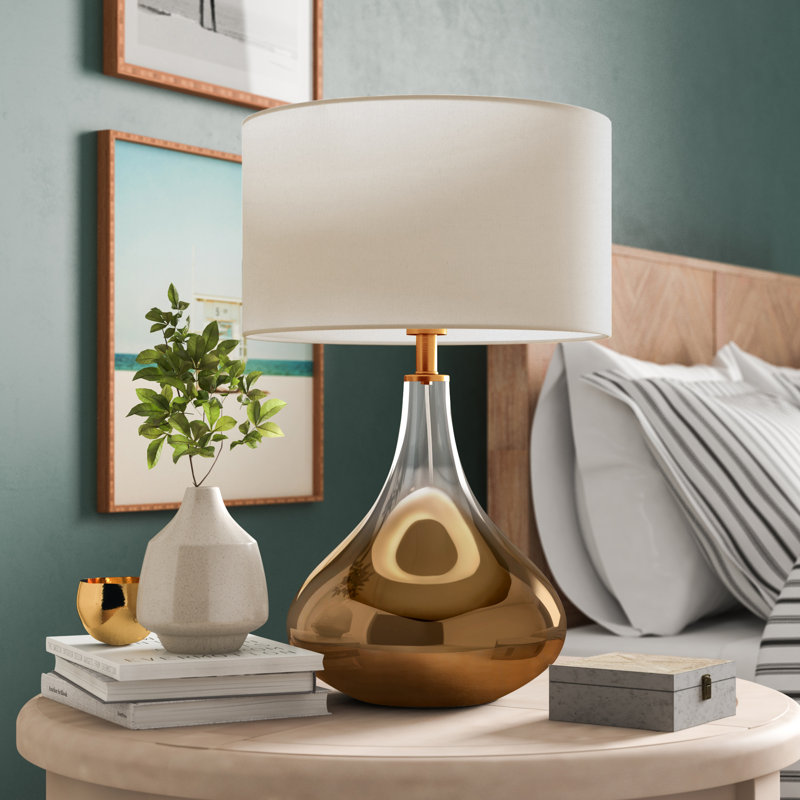 What are the other items you think I should pick for the guest bedroom refresh?